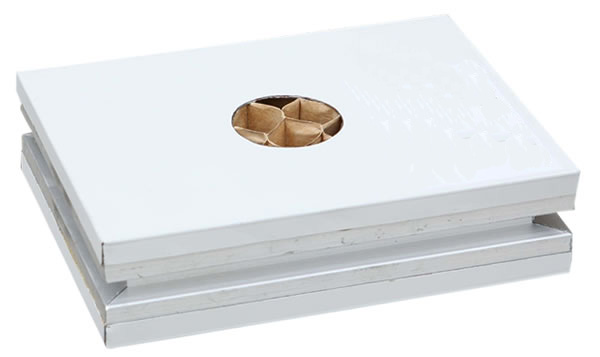 Product Features
Wide application range
Products used in electronics ( industrial plants ) Medicine ( clean room ) Chemical ) ( Fire workshop ) .
Product diversification
Steel surface rockwool core products , steel surface aluminum ( paper ) honeycomb core steel surface Xinban magnesium , steel wool Xinban surface , plaster layer extruded steel surface enhanced cotton core board . Can also be produced according to customer requirements
Special core material , special specifications sheet .
Good physical and chemical properties
Steel products for senior polyester surface coating or zinc coating baking , aluminum zinc coated , stainless steel core product , the corrosion resistance is especially good ; product line core filling materials are Class A flame retardant materials ( except paper honeycomb ) ,
Combustion does not melt , no drip pyrolysis , is currently a high level of fire architectural composite plates, high strength , impact resistance , resistance to shock .
Construction for easy installation
Product is hand- production, engineering requirements may demand side length production , a combination of six security , not only can significantly reduce the cost of basic engineering and structural engineering of the building, and can repeatedly dismantling , Shi
Easy installation work , the overall efficiency is very significant, wide range of applications quickly.
Sheet specifications
Length : according to customer requirements ( generally ≤ 6000mm)
Width: the word -plate : 980mm, 1180;
Any non-standard plate ;
Tongue and groove boards ; 950mm, 1150mm;
Non-standard custom .
Thickness : 50mm, 60mm, (75mm, 100mm) custom.